Jakob Wierzba
Developer
I build websites, apps and machines.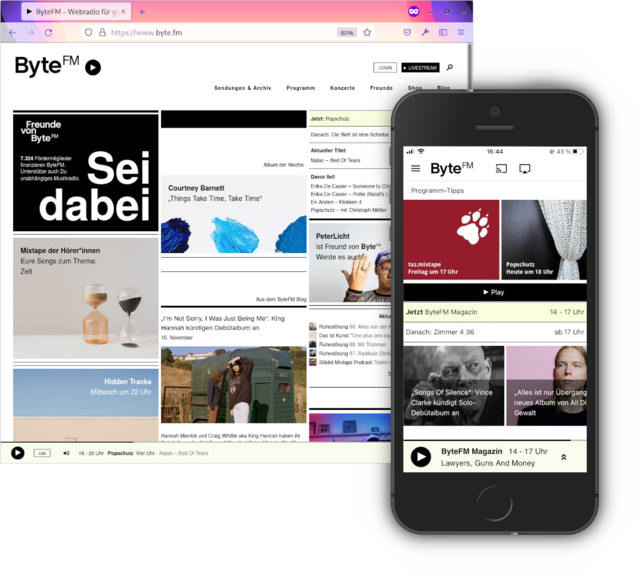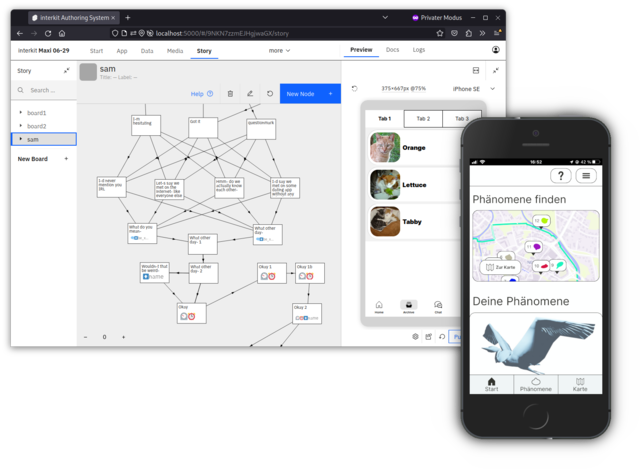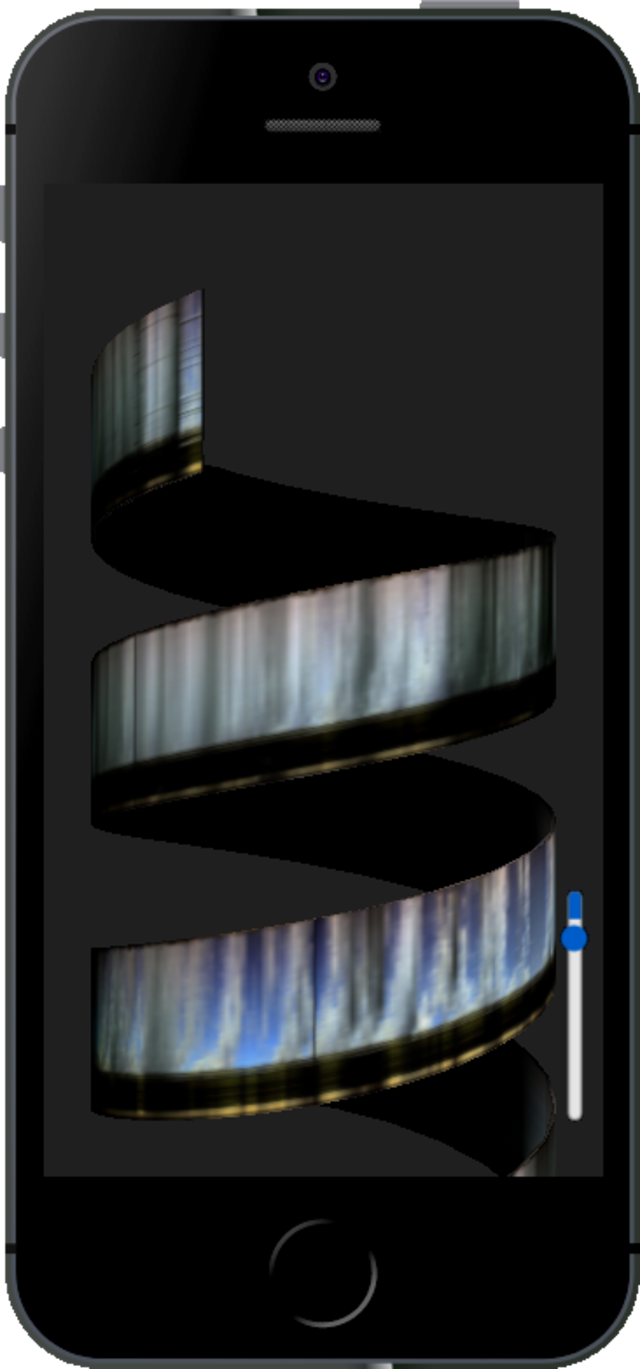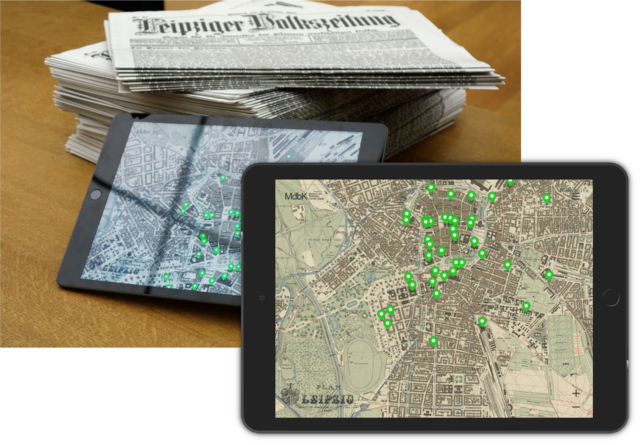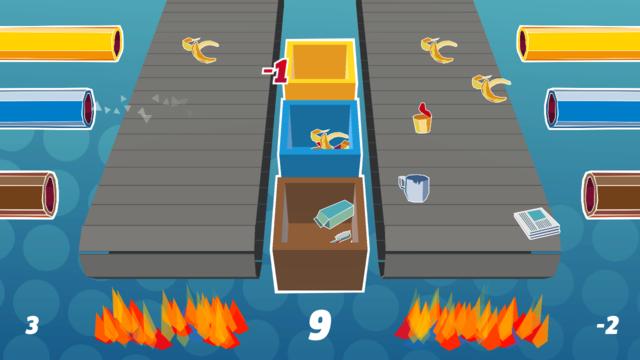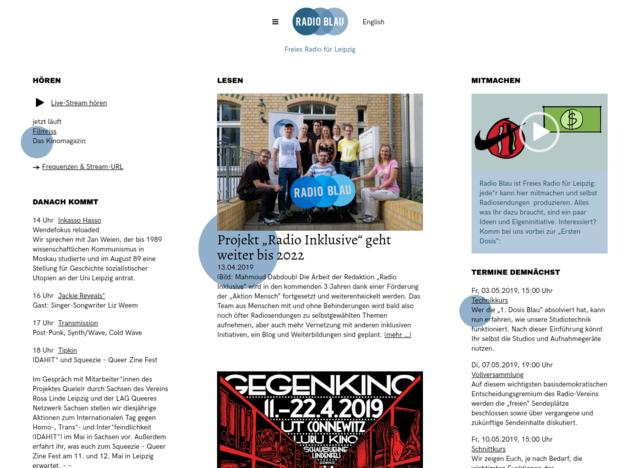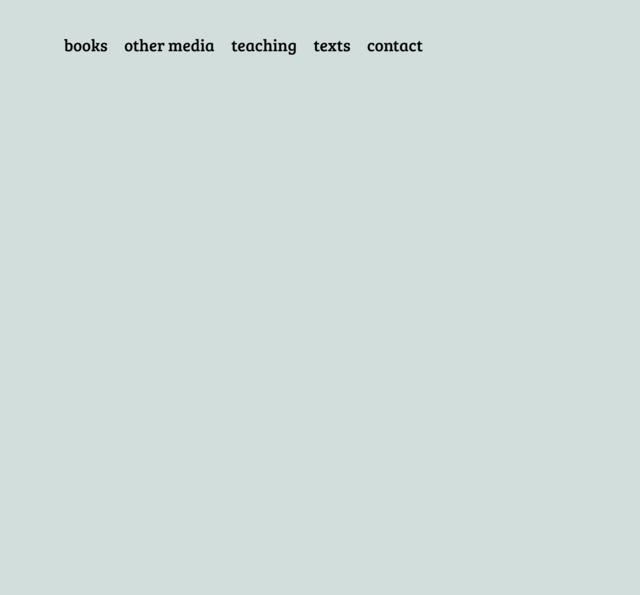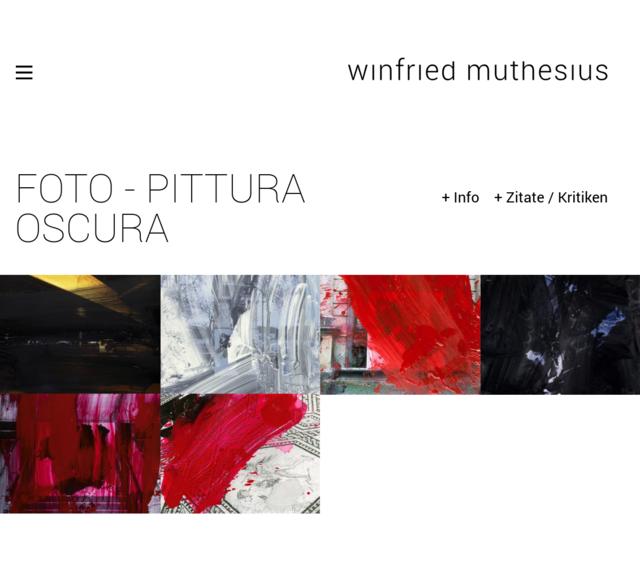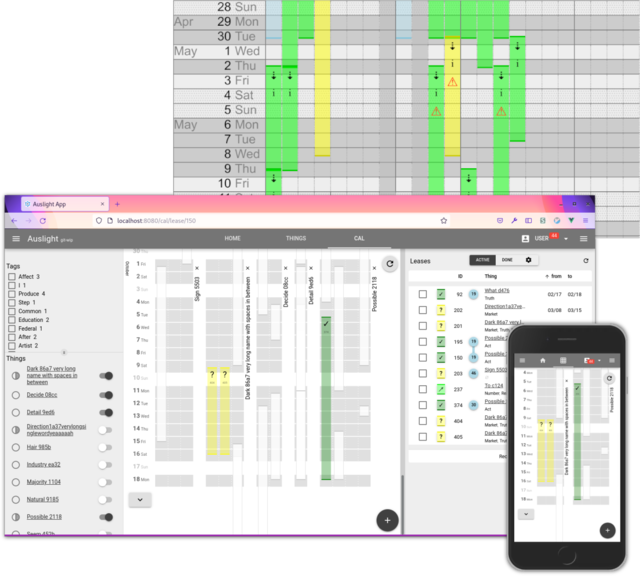 Skills
Full stack website & web app development
(Vue, Svelte; Node, PHP, Python)
Linux admin, git, Docker
WordPress: themes, plugins, customizations, fix-ups, back-ups, upgrades, speed-ups
Multimedia programming: games (Unity), displays, interactive installations
Audio/video mass processing and archiving, photo editing
Experience with collaborations with non-profit orgs, teams, agencies, institutions, art and culture.
Get in touch for detailed references and consulting.
Please find many examples of my media projects on my art website.
Teaching &Amp; Org
About me I have been making websites professionally since 2000.
I also make media art, photography, radio
and I blog and podcast about science ficiton.
I value open standards and open source principles.
Photo: Danny Degner
Contact
+49 176 78694765
Jakob Wierzba
Leberstr. 42
10829 Berlin
Germany
Privacy
This website does not collect any personal data whatsoever.
IP addresses in the usual server logs are anonymized.