Jakob Wierzba
Web & Media Developer
I make websites, apps and machines.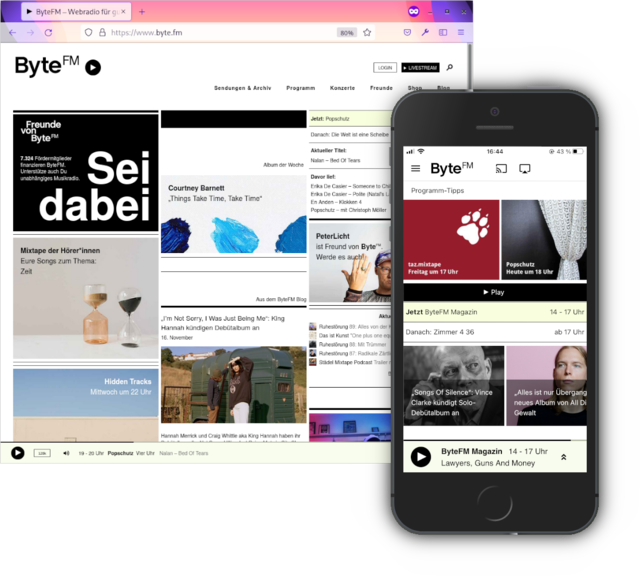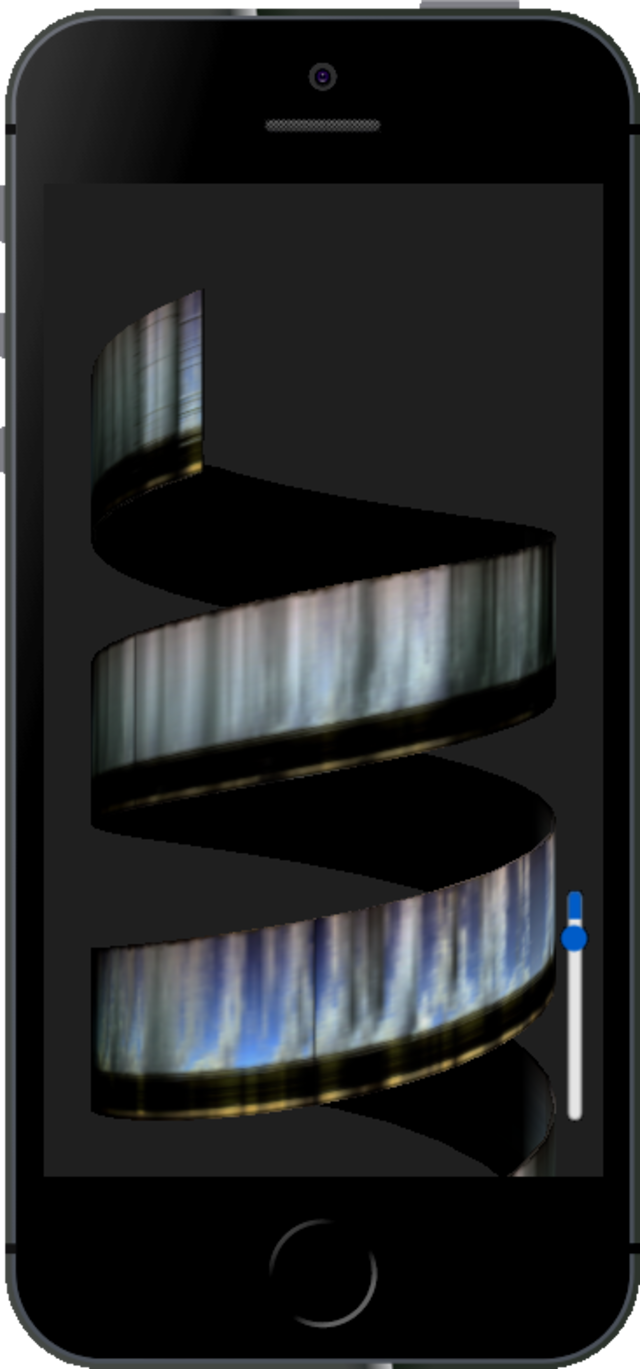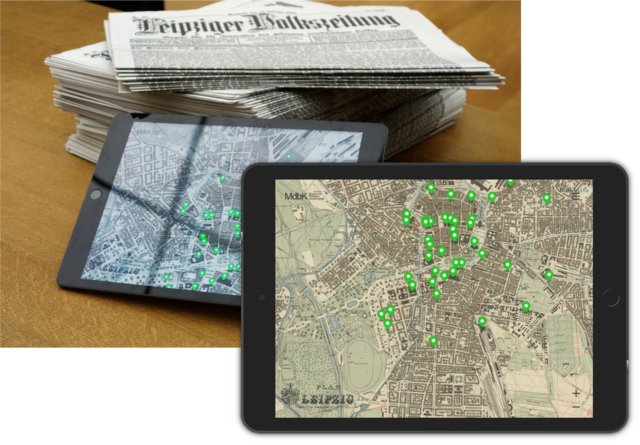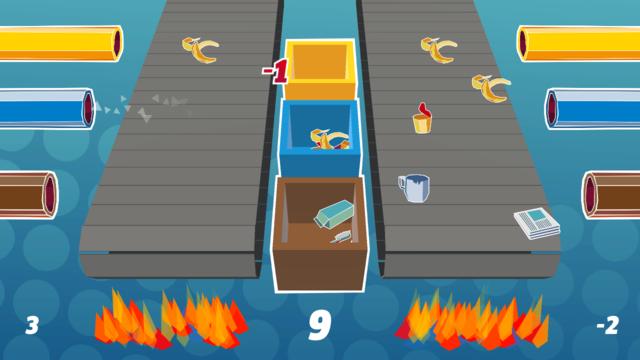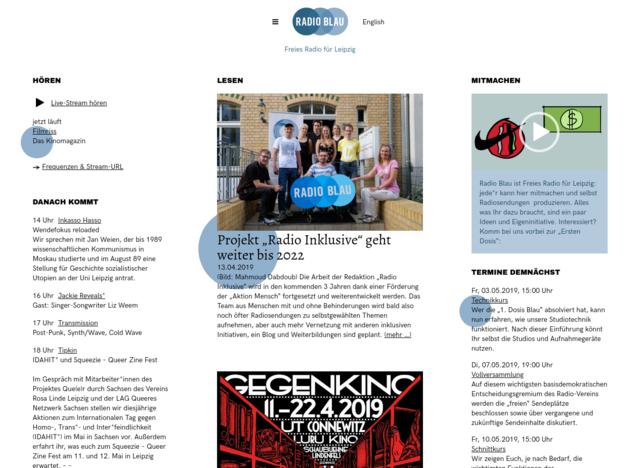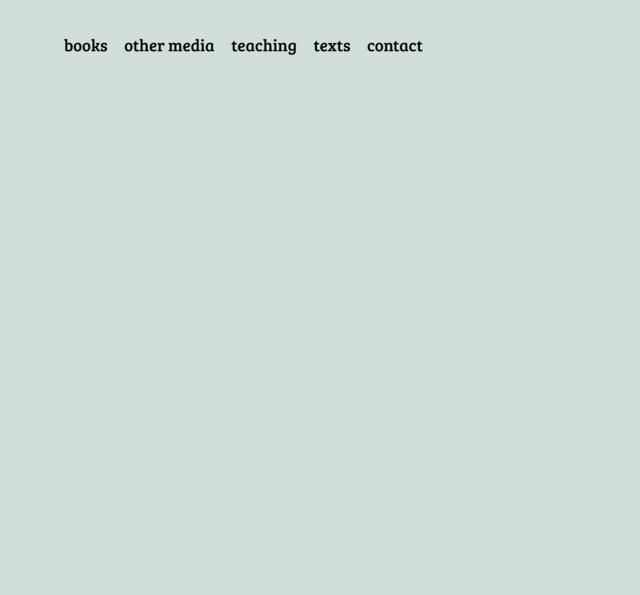 Services
Web design + implementation of web designs with or without CMS
Full stack website & web app development
(Node, webpack, Vue; PHP, Python)
Theme and plugin development
WordPress-Maintenance: customizations, fix-ups, back-ups, upgrades, speed-ups
Multimedia programming: games, displays, interactive installations
Audio/video mass processing and archiving, photo editing
Get in touch for detailed references and consulting.
Please find many examples of my media projects on my art website.
Teaching
2019–21: course on web design @ Martin-Luther-Universität Halle
since 2021: courses: web for photographers, experimental photography @ Neue Schule für Fotografie, Berlin
About me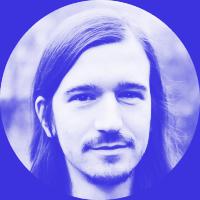 I have been making websites professionally since 2000.
I also make media art, photography, radio
and I blog and podcast about science ficiton.
I value open standards and open source principles.
Photo: Danny Degner
Contact
+49 176 78694765
Jakob Wierzba
Chodowieckistr. 13
10405 Berlin
Germany
Privacy
This website does not collect any personal data whatsoever.
IP addresses in the usual server logs are anonymized.